Languages Professional Development
Our Services
Languages Professional Development
Languages Professional Development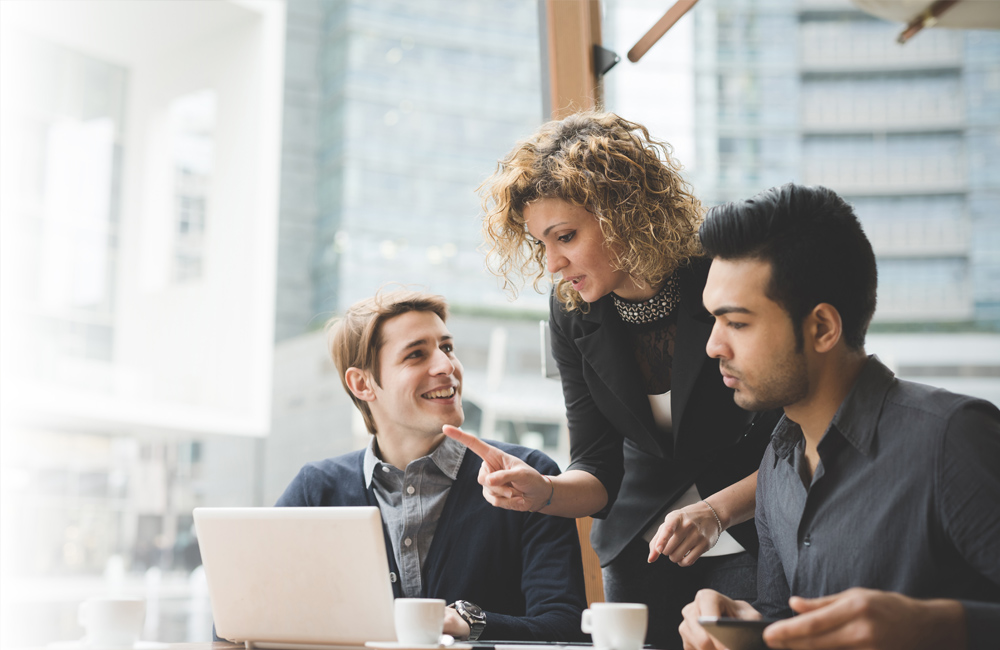 The first step to a successful career in teaching English as a second language.
The ACE TESOL Certificate course is specifically designed to provide you with the tools, strategies, skills, and knowledge to be successful teaching adults in English language programs either in Canada (except in government-funded programs in Ontario) or abroad.  It is recognized by TESL Canada for TESL Canada Professional Certification Standard One. 
Why should you consider the ACE TESOL?

Acquire the qualifications and skills to teach English to adults

Increase your self-confidence as a teacher

Improve your communication and presentation skills

Have the opportunity to practice teaching in a safe environment
Acquire a more competitive edge on the job market
Acquire a professional credential

18-week part-time course
  - 75 hours of online coursework
  - 25 hours of intensive classwork
  - 20 hours of teaching practice
Training Cost: $2100

 The ACE TESOL Certificate Brochure





The Language Learning Centre offers customized language training to meet the needs of your business or organization. In addition, regardless of the formula identified, the course schedule will be established according to the individuals' availability. Finally, an instructor can offer the desired training on-site.

Customer Service
Learners practice verbal communication skills in customer service positions focusing on handling customers, engaging in small talk with co-workers, discussing work performance with supervisors and, in general, participating in conversations in a variety of work situations. This training is designed to enable students to develop customer service skills, as well as to provide them with the necessary communication tools to function effectively in the workplace.
English or French in the Workplace
This course is designed for French or English second language learners who need to improve their communication skills in order to function effectively in their work environment. It will develop written and oral communication techniques such as business writing, meeting language and protocol, making presentations, communication on the phone as well as reviewing grammatical points. This course will enable students to develop language skills specific to the business world, and to familiarize themselves with the terminology and linguistic structures specific to the workplace, such as administrative letters, meeting terminology, presentations, and telephone communication.
Official Languages Training
The Official languages training program is designed to help learners achieve the A, B and C levels of proficiency within the Public Service Commission. This program, customized to the learner`s needs, is offered full-time or part-time.
Tailored Immersion Programs
This is a tailor-made immersion program for social and professional groups of eight or more people.
Customized Language Course
The Language Learning Centre can provide tailor-made training for groups of up to ten people. The needs of the learner(s) determine the objectives, approach, and instructional material for the course.
---