MAO GINAAMATIGM
KMAWKEHKIMSOLTIPEN
LEARNING TOGETHER
At CCNB, we work with a number of local First Nations community partners to identify and help coordinate culturally sensitive aboriginal programming that responds to the unique educational needs of the community.
First Nations' technical & vocational training & development is part of our province's strategic initiatives to improve the economy. We count ourselves extremely fortunate having been selected as training partners of choice by New Brunswick's First Nations. Together, we offer quality programs which allow our graduates to make great career choices.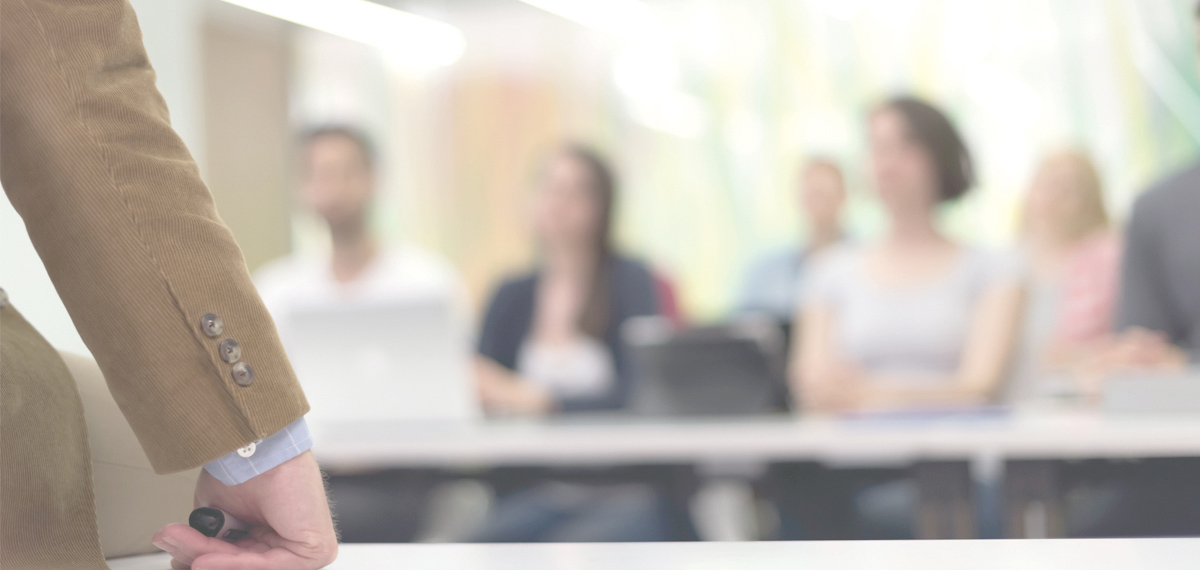 ---
OUR COMMITMENT TO FIRST NATIONS
---
It is important to us at CCNB to incorporate native ways of teaching into the delivery of our programs which are unlike any in our college system. We selected a specialty that is unique in the Atlantic Provinces by offering our graduates a special niche which will distinguish them from other graduates in the marketplace. We were able to accomplish this by focusing on the particular educational needs of first nation's students and evidence of aboriginal support. 
We incorporate native ways of teaching in the delivery of our courses. Talking circles are used to facilitate communication and problem solving. Elders are asked to visit the class. Students are also encouraged to participate in JEDI's plenaries. These plenaries have a different topic with inspirational Aboriginal Speakers to encourage participants to dream and take control of their future.
Our Aboriginal lead instructors are able to understand our clients' needs in regards to course delivery, assignment and learning material for online delivery. Graduates from previous deliveries are available to exchange with students on their own experiences and how to prepare for the workforce or how to start their own business. Our instructors regularly visit all the delivery sites to maximise the learning and the feeling of proximity between teacher and learner.
CCNB is the first Post-Secondary institution in New Brunswick to fully integrate courses offered by the Workplace Essential Skills (WES) and recognise them within some of its programs. The Mobile Applications Development program was the instigator of this practice. WES evaluations were also used in the selection process. Students who didn't have a high school Diploma but who scored at level 3 or more on the Math and Communication Skill (Reading and Writing) were accepted in the program.
They subsequently received more training in WES which was integrated in various courses such as Job Search Techniques which covered practical writing and verbal communication skills in preparing their resume and practicing interview skills. Computer Essential Skills were also practiced in the Introduction to Computers course as well as again in Job Search techniques when preparing their resume and portfolio.

GROWING KNOWLEDGE TOGETHER
"The Joint Economic Development Initiative (JEDI) is an organization that supports Indigenous participation in New Brunswick's economy. JEDI began in 1995 as a forum that brought together leaders of First Nations communities and organizations in New Brunswick with leaders from the Government of Canada, the Government of New Brunswick and New Brunswick's private sector. Since 1995, JEDI has been active on its mandate and now operates as a successful not-for-profit organization that boasts many successes in Indigenous economic and workforce development."
---
PREVIOUSLY OFFERED
Not seeing the types of courses or programs you are looking for? Contact us! We may know about new courses coming or we can discuss ways to accommodate your specific needs. Check out CCNB's regular programs at ccnb.ca. This will give you an idea of the types of courses we can offer to our aboriginal partners.
Archaeological Field Technician
The Archaeological Field Technician-Level I program is designed to provide the learner with the skills to work as a technician on an archaeological dig. He will learn relevant theory and practical skills required to process artifacts from archaeological excavations, to re-pack collections, to keep records of work, and to organize documentation to be entered into a database.
Big Data
The Big Data - Data Mining program is designed to prepare the student to develop necessary skills to extract data provided by management of big data stock in a database. He or she will acquire basic statistical knowledge to help distinguish the smart data from the big data.
Introduction to Minerals Processing Operation
The Introduction to Minerals Processing Operation program is designed to provide basic operator training in the minerals processing field, with emphasis on security, and a brief orientation to the minerals processing operator's job.
Introduction to Trades
The Introduction to Trades program is designed to assist Aboriginal learners to overcome their employment barriers. The program will look to build on the experience that community members have in renovation projects going on currently.
Mobile Application Development
The Mobile Applications Development program is designed to provide students with knowledge and technical skills to develop mobile applications with a parallel focus on idea generation, entrepreneurship and project management.
Social Media for Business
Use of social media and its impacts for business; discovery of social media and the rules of etiquette; understanding of the Web 2.0 and the impact of social networks for online and physical sales; study of the benefits of Big data for social networks.
Trucking
The Trucking program is designed to prepare the student to operate tractor-trailer combinations for the transport of goods and materials over urban, interurban, provincial, and international routes.
---
What people are saying about us
"I started out as a student taking CCNB's Mobile Application Development program. The programs are amazing! I have built a career from what I have learned in these programs and since the program has ended I have built up a small clientele which has encouraged me to start my own business. The staff at JEDI and CCNB are amazing, they will help you in any way possible. They are reliable, hardworking, and their goal is to give you the best possible experience. I recommend this to anyone who wants to start his or her career on the right path."
---
SCHEDULE A CONSULTATION
You can contact the Continuum CCNB Continuing Education team by phone, e-mail or social media. We are here to help! We develop mutually beneficial partnerships in an ongoing effort to ensure your satisfaction and new training opportunities.
Dany Losier
Aboriginal Partnership Manager
506-899-4442
dany.losier@ccnb.ca
---
506-899-4442
dany.losier@ccnb.ca
ANY QUESTION? CONTACT US!
To send us a question by e-mail, fill in the fields below and select "Send". We also assure you that all comments and suggestions are taken into consideration and promptly relayed to the persons concerned.