WITH CONTINUING EDUCATION AT CCNB:
INCREASE YOUR EMPLOYMENT OPPORTUNITIES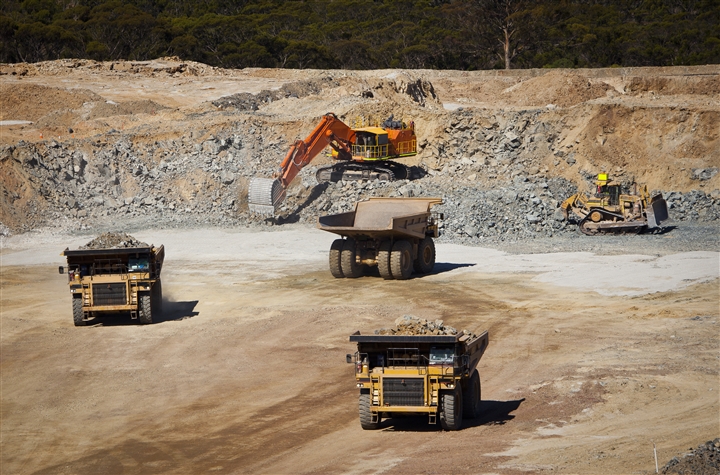 The Heavy Equipment Operation in a Mining Environment program is designed to prepare students to apply knowledge and technical skills to the operation and maintenance of a variety of heavy equipment.
The theoretical and practical aspects of this training are coordinated in order to simulate the working conditions. To this end, the laboratories, the compulsory exercises based on the achievement of the performance on a simulator and the specialized workshops including heavy equipment typically used in a mining environment are provided and made available to the student.
---
More...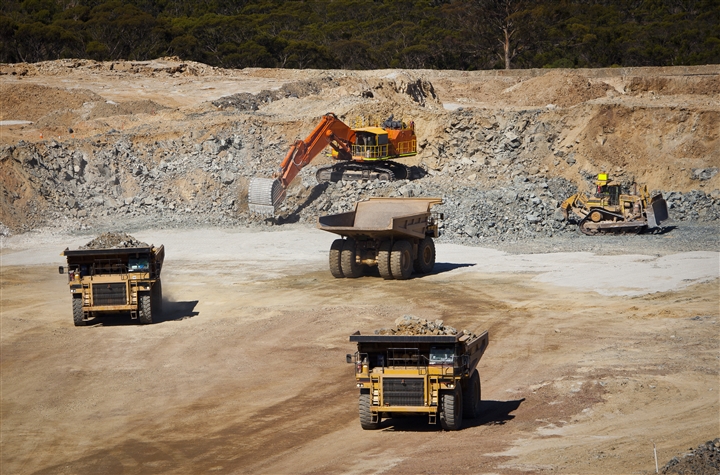 Le programme Opération d'équipement lourd dans un environnement minier vise à préparer les apprenants à appliquer des connaissances et des compétences techniques à l'opération et à l'entretien d'une variété de pièces d'équipement lourd.
Les aspects théoriques et pratiques de cette formation sont coordonnés afin de simuler les conditions de travail. À cette fin, des laboratoires, des exercices obligatoires sur simulateur basés sur l'atteinte de la performance et des ateliers spécialisés comprenant de l'équipement lourd typiquement utilisé dans un environnement minier sont prévus et mis à la disposition de l'étudiant.
---
More...
---