BMGE1158 - Production and Distribution of Products
BMGE1158 - Production and Distribution of Products
---
BMGE1158 - Production and Distribution of Products
Administration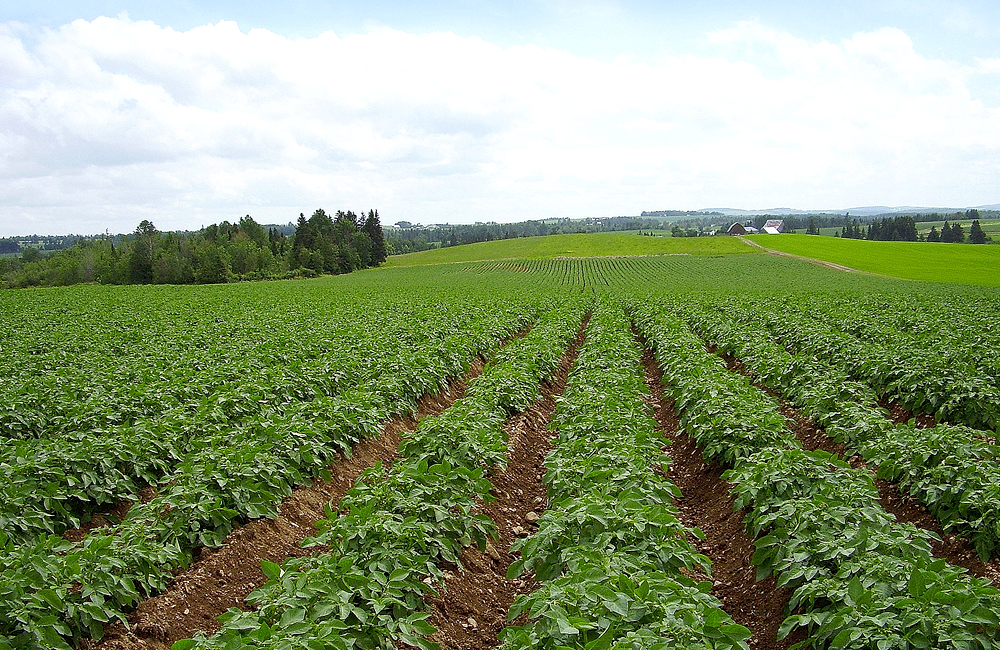 Description
This course will allow the student to become familiar with the basic concepts of production and distribution, in order to reduce costs and increase revenues of the company.
Objectives
Understand the importance and benefits of carefully planning production
Know the processes improving the efficiency of one's business
Know the processes adapted to the fisheries, forestry and agriculture
Know the components of one's operational business processes
Understand the impact of the distribution and transportation of products on the company's revenues
Understand the impact of logistical planning on company's revenues
Know the tips and tricks of distribution for the fisheries, forestry and agriculture
Understand the supplier selection and management processes
Content Overview
Production planning: importance and benefits
Solid production plan
Quality management
Operational business processes
Operational processes for fisheries, forestry and agriculture sectors
Transportation planning and distribution of products: tips to reduce the cost
Suppliers: selection, management and improvement in practices
The is no group available at the present time. Please subscribe to the waiting list.
I am interested
---