CCNB Dieppe CELPIP Test Centre Invigilator – Job Description
January 29, 2018
---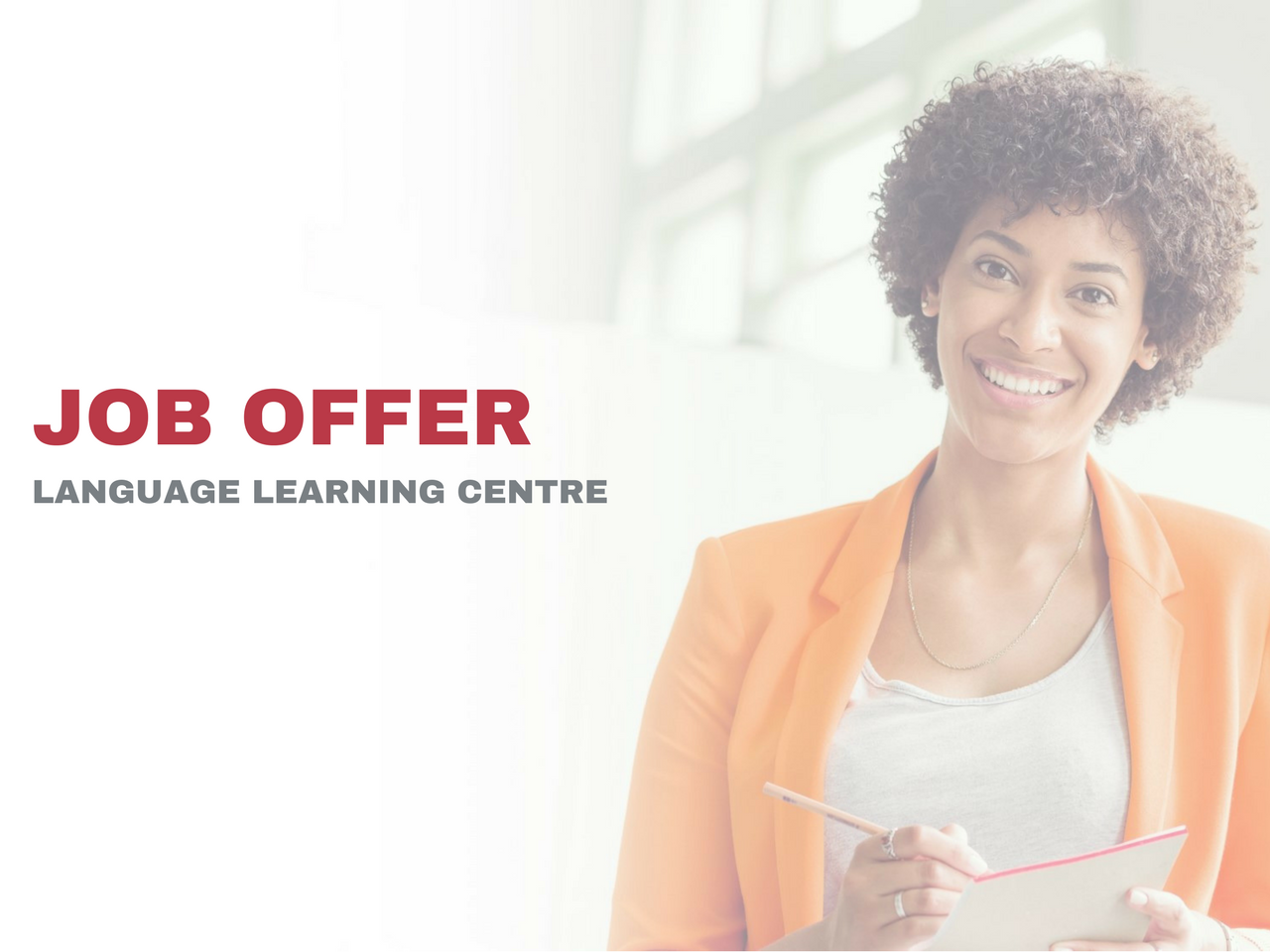 ---
CCNB Dieppe CELPIP Test Centre Invigilator – Job Description
CCNB is excited to soon offer the Canadian English Language Proficiency Index Program, or CELPIP, an English language assessment tool that measures listening, reading, writing, and speaking skills. The test is administered by Paragon Testing Enterprises and is designated by Immigration, Refugees and Citizenship Canada (IRCC) for permanent resident status in Canada and Canadian citizenship. CCNB is looking for several invigilators to assist in the planning and delivery of the CELPIP test.
CELPIP Test Centre Invigilators report to the CELPIP Test Centre Supervisor and are responsible for:
Delivering a fair, proper and consistent test environment in which test takers can perform optimally
Helping to deliver smooth and efficient test administration from test area set up and test taker check-in up until the last test taker has left and the wrap-up duties have been completed
RESPONSIBILITIES
Invigilators support the Supervisor with onsite test day operations, following policies and procedures established by Paragon Testing Enterprises, which include but are not limited to:
Assisting with the preparation and general maintenance of the testing area and immediate premises
Assisting with test taker check-in, e.g., observing the removal and storage of personal belongings
Verifying identity and reviewing identification documents of test takers
Escorting test takers to and from their workstations on arrival, departure or washroom breaks
Guiding test takers through a microphone check as they are seated
Identifying technical errors and assisting test takers with basic hardware- or software-related issues
Responding to test taker queries without betraying correct answers or how to score well
Enforcing Paragon's test day rules, monitoring, reporting and addressing test taker misconduct
Collecting and storing test-related materials at the end of the test session
REQUIREMENTS
The successful candidate must have the following:
Willingness to commit to Paragon's standards of confidentiality and security
Provide the results of a criminal record check to Paragon
Minimum of two years' post-secondary education or equivalent work experience
Experience working in a formal testing or educational environment an advantage
Fluent English with demonstrated effective oral communication skills
Basic computer skills and knowledge
Ability to commit to part-time schedule (2.5 to 5 hours one Saturday per month or as needed)
PERSONAL ATTRIBUTES
The ideal candidate will display the following:
An appreciation of the importance of high-stakes testing
Professionalism when interacting with a diverse test taker population
Ability to maintain composure under pressure or in unexpected circumstances
Willingness to work within a team environment
Dependability, reliability and punctuality
Attention to detail
Rate of pay:  $15.00 per hour
For more information or to apply, please contact Amelia Stiles:  amelia.stiles@ccnb.ca / (506) 856-3387.
Dieppe
CELPIP
Language
Job
Assessment