ACADEMIC UPGRADING - GENERAL STUDIES
ACADEMIC UPGRADING - GENERAL STUDIES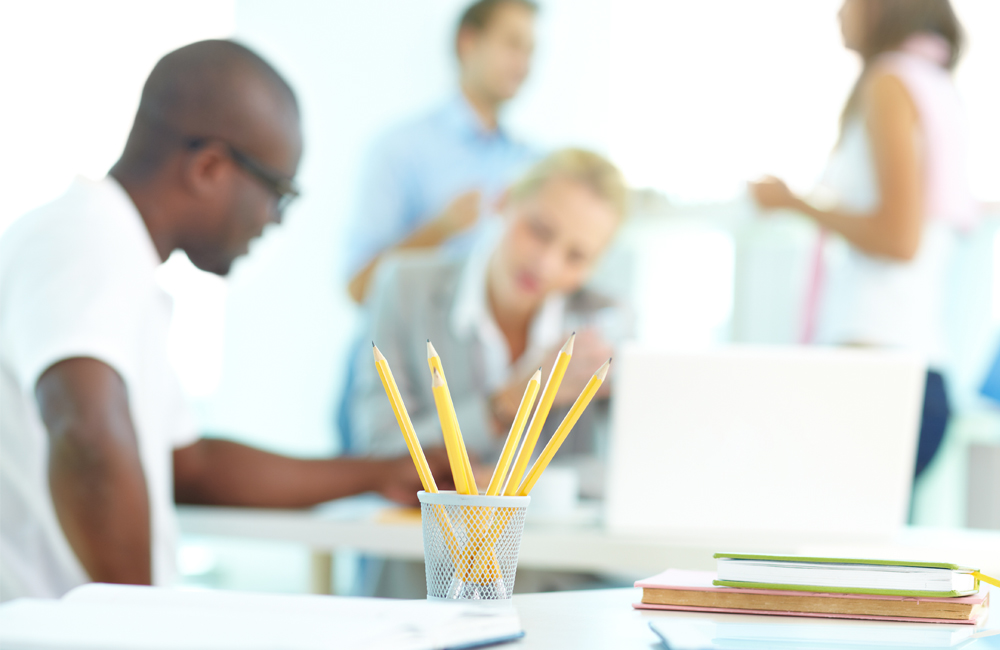 Do you want a job that really interests you? Your education level is holding you back?
CCNB offers the high school courses you need to pursue the post-secondary training of your choice.
If you are an adult and don't have a high school diploma, the Adult High School Diploma (AHSD) is for you. Adult students who wish to obtain the AHSD can obtain recognition of their academic or extracurricular learning.
You can access more information on the Adult High School Diploma by clicking on the following link: Adult high school (secondary education).
To find out more about the requirements and conditions, please contact the campus nearest you to find out more about the requirements and conditions :
Bathurst : 506-547-2145 ou 1-800-552-5483
Campbellton : 506-789-2377 ou 1-888-648-4111
Dieppe : 506-856-2200 ou 1-800-561-7162
Edmundston : 506-735-2500 ou 1-888-695-2262
Péninsule acadienne : 506-336-3073 ou 1-866-299-9900