Heavy Equipment Operation in a Mining Environment
Heavy Equipment Operation in a Mining Environment
---
Heavy Equipment Operation in a Mining Environment
Transport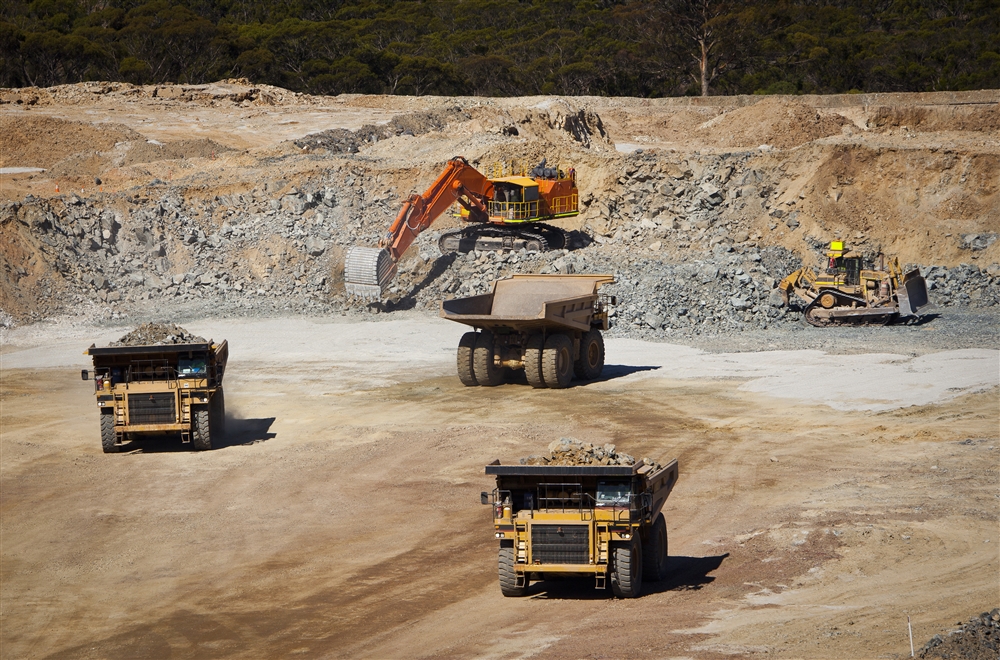 Description
The Heavy Equipment Operation in a Mining Environment program is designed to prepare students to apply knowledge and technical skills to the operation and maintenance of a variety of heavy equipment.

The theoretical and practical aspects of this training are coordinated in order to simulate the working conditions. To this end, the laboratories, the compulsory exercises based on the achievement of the performance on a simulator and the specialized workshops including heavy equipment typically used in a mining environment are provided and made available to the student.
Durée du programme
285 hours of training offered in seven weeks
Objectifs
Communicate using manual and sound signals
Perform visual inspections prior to the use of machines
Operate heavy machinery to dig, move, load and level rock, gravel and other materials during construction or mining work
Operate heavy machines to spread or compress materials
Exercise and practice due diligence principles
Park and clean heavy equipment
Filling up fuel and lubrication
Conditions d'admission
Profile A
High School Diploma (regular courses, modified courses, or a combination of both) or Adult High School Diploma

Or

"Diplôme d'études secondaires (PCE"—see notes 4 and 5)

Or

"Certificat en compétences essentielles appliquées au programme (PCEA)"

Or

GED
Details related to admissions
Any transcript containing adapted level or "Programme de compétences essentielles au marché du travail (PCEMT) " courses will be subject to additional assessment.
Applications from individuals 21 years or older who do not have a high school diploma will be subject to additional assessment.
An individual who has completed mathematics courses prior to the new mathematics paths A, B, and C, should consult the guidance counsellor of the CCNB campus where the program is offered in order to determine eligibility toward the chosen program.
The "Programme de compétences essentielles (PCE)" is a specific high school path which prepares the student for enrollment in one or several pre-established programs leading to one or more trades.
The application of an individual who has obtained a high school diploma with courses from the "PCE", and who wishes to change to another field of training, will be subject to an additional assessment.
Aperçu des matières
Plant and Machine Operations
Health and Safety
Renseigements additionnels sur la formation
Students enrolled in this program will have to deal with the realities of the profession:

Sanction des études
Aussitôt qu'il satisfait à toutes les conditions du programme, l'étudiant se voit décerner a certificate of achievement en Heavy Equipment Operation in a Mining Environment
Profil étudiant
This program may be of interest to the person who:


Likes outdoor work, regardless of the weather conditions
;
Likes working alone
;
Likes to take decisions
;
Likes repetitive tasks
;
Enjoys working with machines and objects
;
Perspectives de carrière
Heavy equipment operators operate heavy equipment used in the construction and maintenance of roads, bridges, airports, gas and oil pipelines, tunnels, buildings and other structures; in surface mining and quarrying activities; and in material handling work. They are employed by construction companies, heavy equipment contractors, public works departments and pipeline, logging, cargo-handling and other companies.
Emplois visés :
Conducteurs/conductrices d'équipement lourd (sauf les grues)
septembre 2019
Débute : 03 septembre 2019
7 weeks
12500,00
CCNB - Campus de Bathurst
Inscrivez-vous !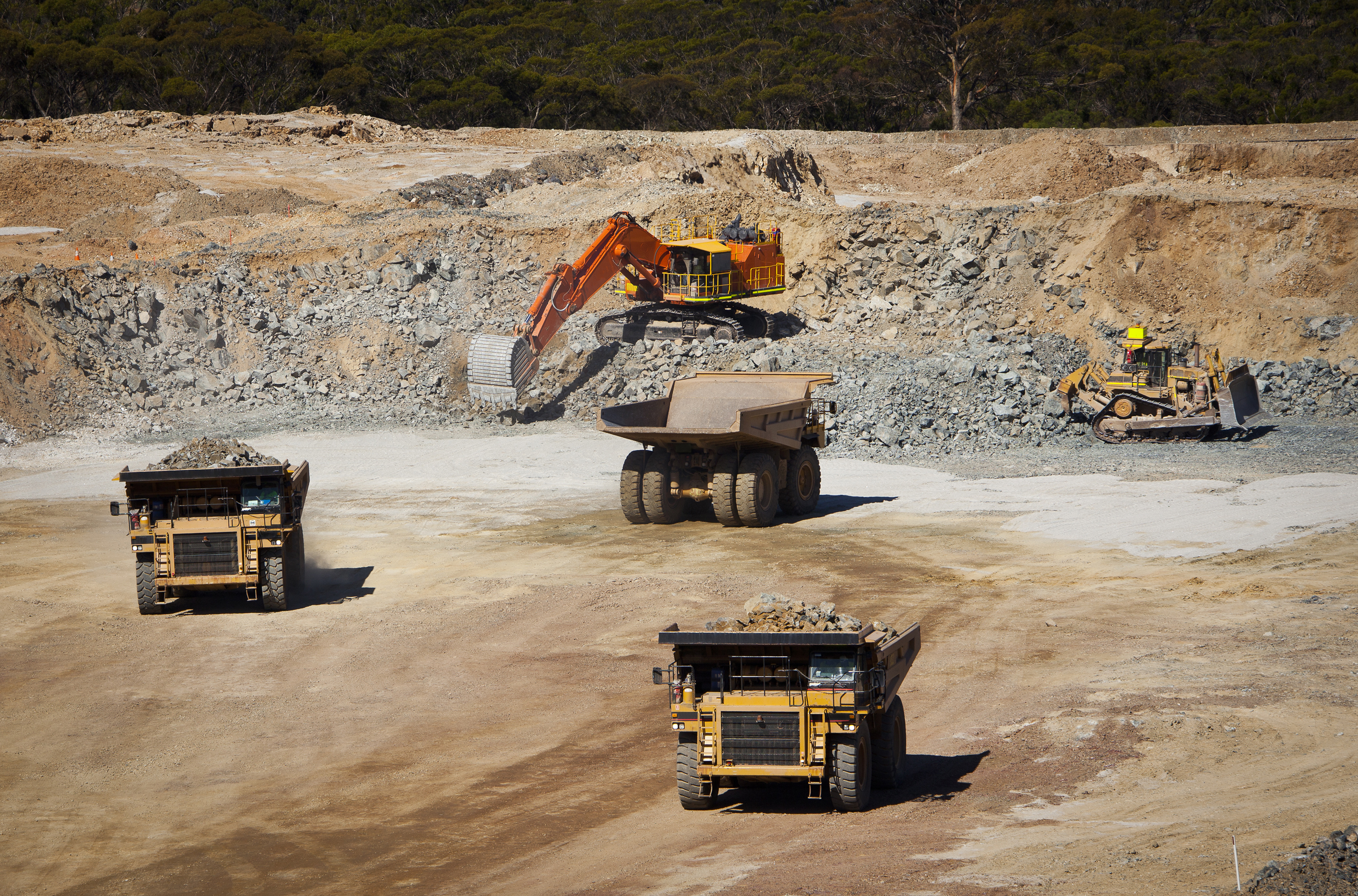 Opération d'équipements lourds dans un environnement minier
Le programme Opération d'équipement lourd dans un environnement minier vise à préparer les apprenants à appliquer des connaissances et des compétences techniques à l'opération et à l'entretien d'une variété de pièces d'équipement lourd.
Les aspects théoriques et pratiques de cette formation sont coordonnés afin de simuler les conditions de travail. À cette fin, des laboratoires, des exercices obligatoires sur simulateur basés sur l'atteinte de la performance et des ateliers spécialisés comprenant de l'équipement lourd typiquement utilisé dans un environnement minier sont prévus et mis à la disposition de l'étudiant.
---
En savoir plus...
Trouvez votre formation idéale
---