French and English Second Language
Services offered
French and English Second Language
French and English Second Language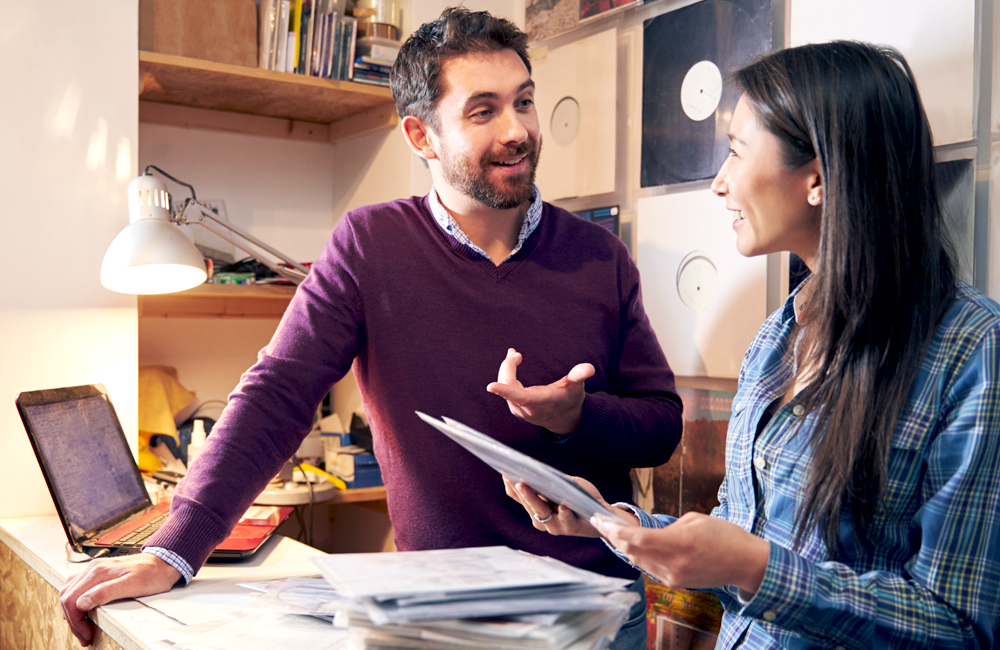 These programs will enable students to develop language skills in French or English as a second language and to acquire skills in listening, reading, continuous oral expression, oral interaction, and written expression. Students will develop these skills using of elementary structures consisting of memorized expressions and ready-made expressions in simple everyday situations. An entrance test will determine the student's level of proficiency in French or English. The learning content is based on the Common European Framework of Reference for Languages (CEFRL).

Our training programs are flexible to meet your English learning needs according to your level of proficiency. Through the different levels of training, you will actively participate in your learning by engaging in real and practical communication situations. The result? A rapid progression of your English language skills!
 

 

 Hybrid Mode Teaching
Live by videoconference with the instructor
and self-directed learning

Part-time
4 weeks
6 hours/ week

 

  

Dates
January 5th to 28th, 2021 - A1.2 (Beginner 2A)
February 2nd to 25th, 2021 - A1.2 (Beginner 2B)
March 9th to April 1st, 2021 - A2.1 (Independant 1A)

Cost


$375

Our training program is designed for people who wish to improve their language skills to increase their employability or to pursue postsecondary studies in French. The first part of the program will allow you to acquire the basics of French, to then continue your learning towards obtaining academic and professional language skills.
 

 

Face-to-Face Teaching
Moncton, NB

Full time
24 weeks

 

  

Dates
February 8th to July 31st, 2021

Cost


Contact us for more details:
1.844.223.8603

---