FASD - Fetal Alcohol Spectrum Disorder Training
FASD - Fetal Alcohol Spectrum Disorder Training
---
FASD - Fetal Alcohol Spectrum Disorder Training
Domaines connexes en santé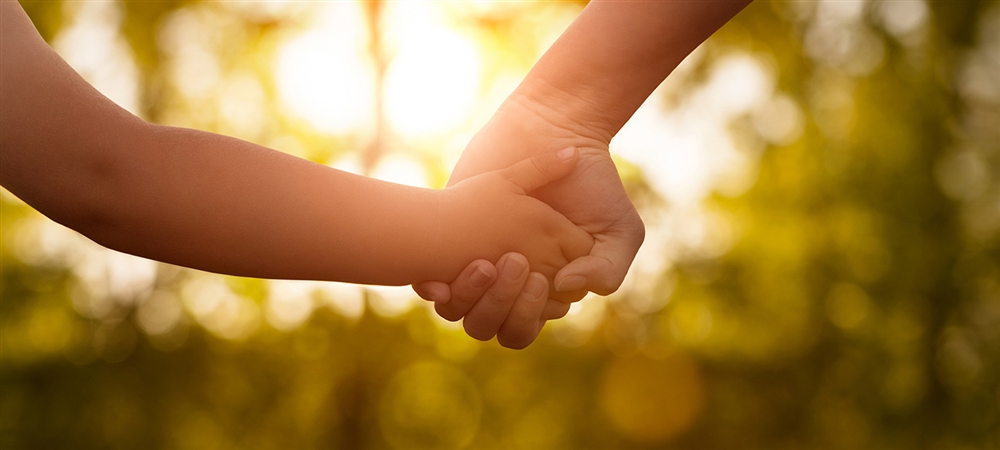 Program Duration
20 weeks for a total of 450 hours including an online workshops
Objectives
Demonstrate the knowledge and skills necessary to function as a primary worker in the field of educational and community support to people with FASD
Promote the social role of the individual by fostering an environment and an atmosphere that meet their primary and secondary needs and respect their human dignity
Foster educational, residential, academic, professional and community support
Apply intervention plans in school, residential and community environments
Report measurable gains and achievement of objectives
Create awareness within the community to the needs and living conditions of people with FASD
Work with various stakeholders of the education support services network
Establish meaningful interpersonal relationships with stakeholders from the professional field, people with FASD and their families
Connect with other services, including support services, so that people with FASD can obtain a coordination of services, information, and other appropriate services
Participate upon request in the follow-up of intervention plans
Demonstrate effective oral and written communication skills
Provide personal support to the person with FASD and his or her family
Demonstrate knowledge to ensure effective inclusion in the school and other community setting programs
Admission Profile
Profile K
Applicants must meet one (1) of the following criteria:

The applicant must have a Degree or Diploma in either Early Childhood Education, Human Service Counselling, Psychology, or a related field.
The applicant must have an equivalent combination of work, education (in a related field), and volunteer experience.

NOTE: Applicants are reviewed on an individual basis, so it is always worth applying even if you are not a degree/diploma holder.
Details related to admissions:
Any transcript containing adapted level or "Programme de compétences essentielles au marché du travail (PCEMT) " courses will be subject to additional assessment.
Applications from individuals 21 years or older who do not have a high school diploma will be subject to additional assessment.
An individual who has completed mathematics courses prior to the new mathematics paths A, B, and C, should consult the guidance counsellor of the CCNB campus where the program is offered in order to determine eligibility toward the chosen program.
The "Programme de compétences essentielles (PCE)" is a specific high school path which prepares the student for enrollment in one or several pre-established programs leading to one or more trades.
The application of an individual who has obtained a high school diploma with courses from the "PCE", and who wishes to change to another field of training, will be subject to an additional assessment.
Subject Areas
History, Definitions, Descriptions, Vocabulary, and Diagnostic Criteria of FASD
Best Practices
Behaviour Adaptation
Disability Management and Support
Advocacy and Support Awareness
Sensitivity to Cultural Diversity
Proactive Prevention Strategies
Economics and Life Planning
Communication Skills
Observation Skills
Data Collection and Reporting
Critical Thinking
Additional Training Informations
This program has 5 online workshops and a discussion board mandatory participation. The online workshops are offered at strategic times
This program has a derogation to final pass mark. The minimum pass mark to succeed is 70%. Each courses worth 10% for a total of 60% and the final exam worth 40%.
Sanction of studies
Upon successful completion of the prescribed curriculum, the student will receive a certificate of advanced studies in Fetal Alcohol Spectrum Disorder Training.
Student Profile
This program may interest the person who:

Likes to help people who are struggling to adapt;
Likes to work as a team while showing autonomy;
Shows compassion, patience and empathy;
Demonstrates good communication skills;
Shows good adaptability skills;
The is no group available at the present time. Please subscribe to the waiting list.
I am interested
PARTNERS: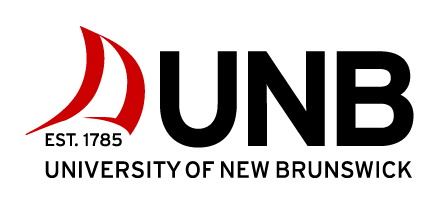 ---